DATE: 26th – 29th January 2023
LOCATION: Jesmond Store, Newcastle Upon Tyne
Marrime is thrilled to be bringing Jane Hill's entire Heritage Collection 02 exclusively to the North East of England this January! Established in 1990 Jane Hill Bridal is an Australian family run business focusing on wedding dresses for the modern bride, always ensuring the legacy of Jane's vision lives on. You'll be as besotted as we are by their one of a kind Aussie cool gowns. To make this event even more special.. brides will also enjoy an amazing 10% off these gorgeous gowns!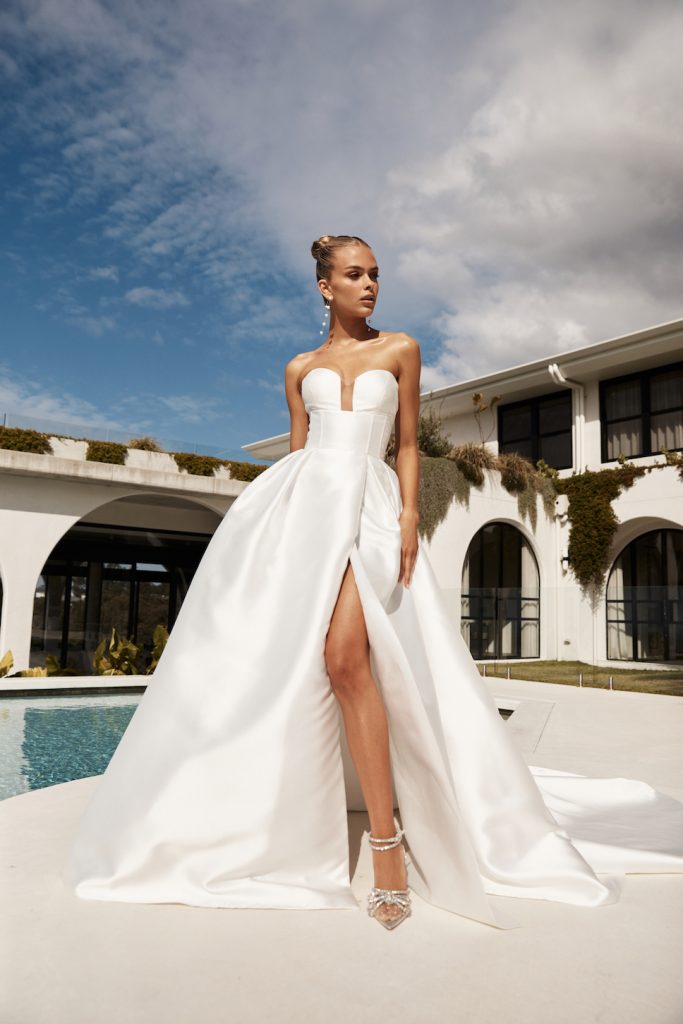 "HERITAGE 02"
Jane Hill Bridal's latest collection, Heritage is heavily inspired by the label's early beginnings and some of their original designs. As the brand explains, "Heritage truly pays homage to Jane's earlier work and original inspiration of Paris fashion houses, featuring soft draping, dramatic silhouettes and pearl accessories. This collection encapsulates design elements from the past and reimagines them for the modern bride."
THE DRESS GALLERY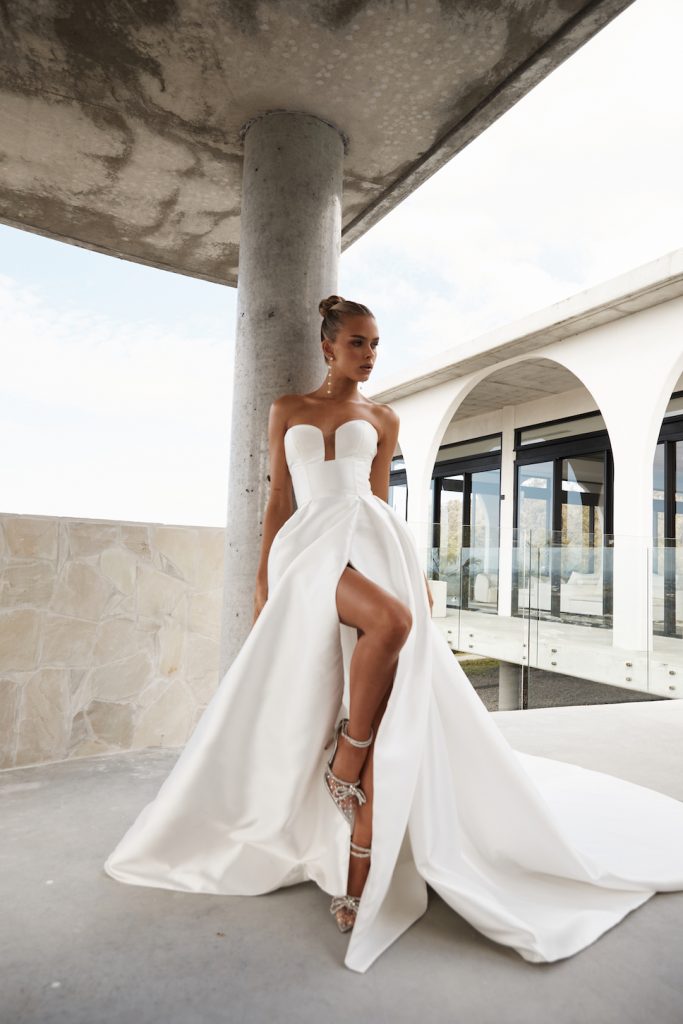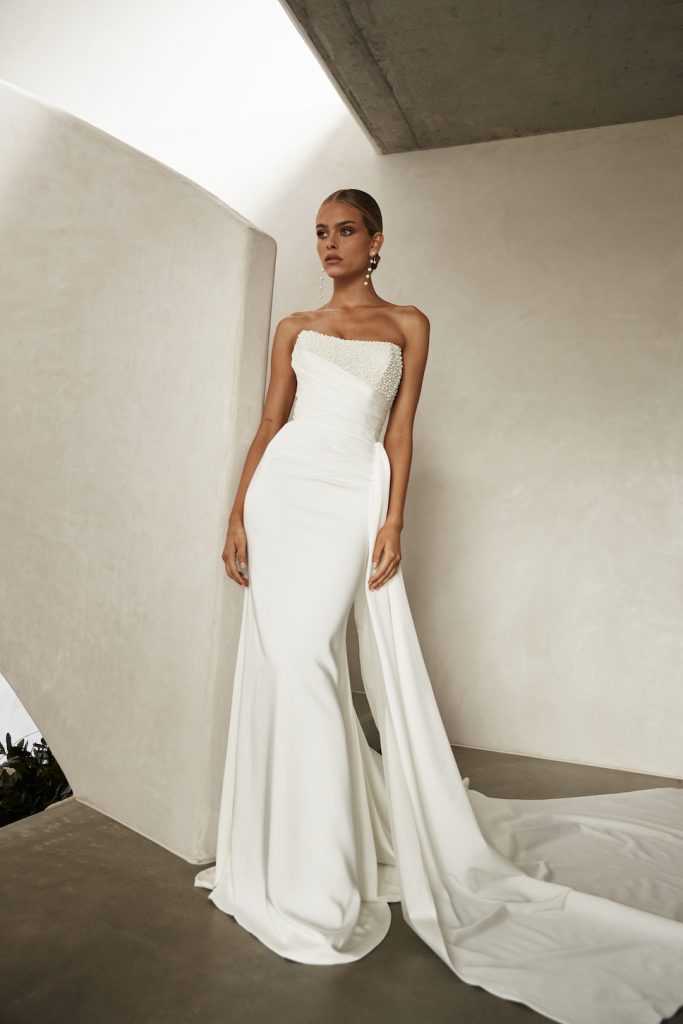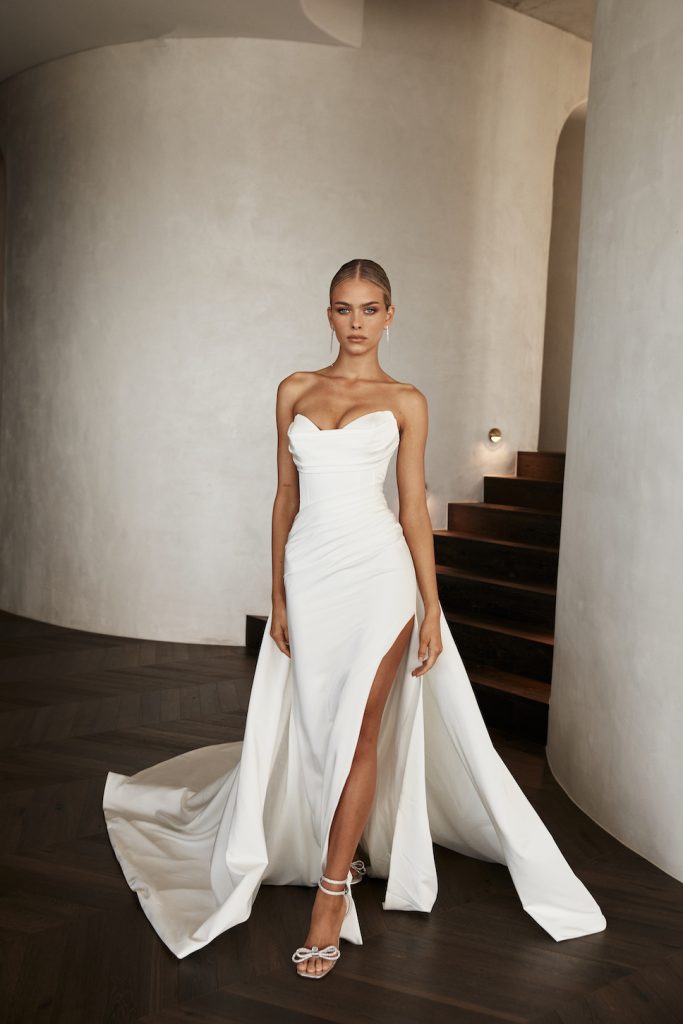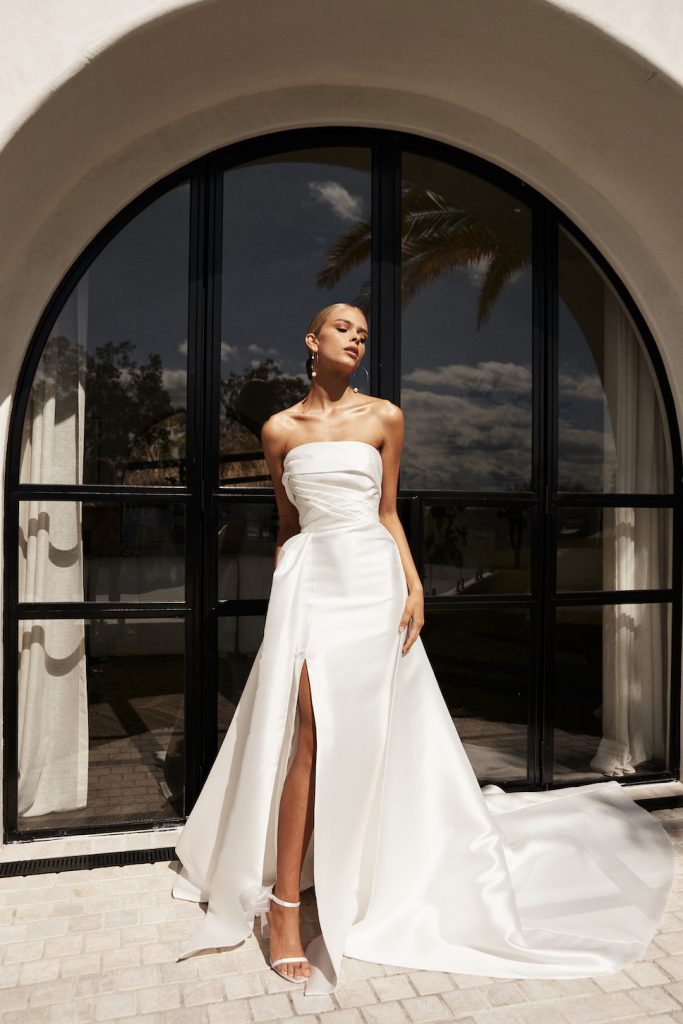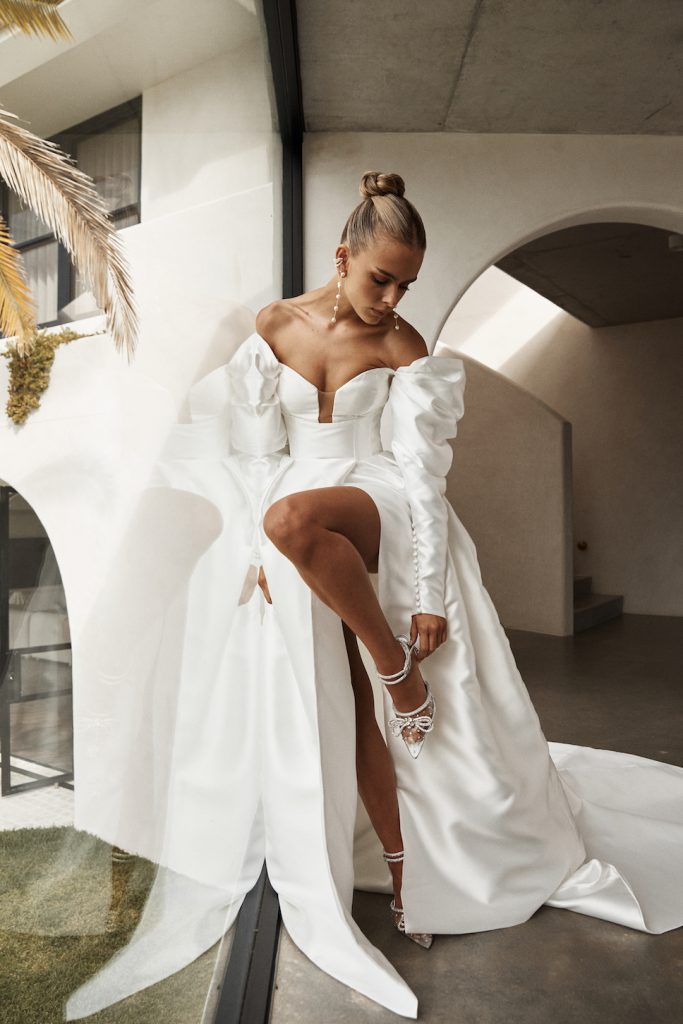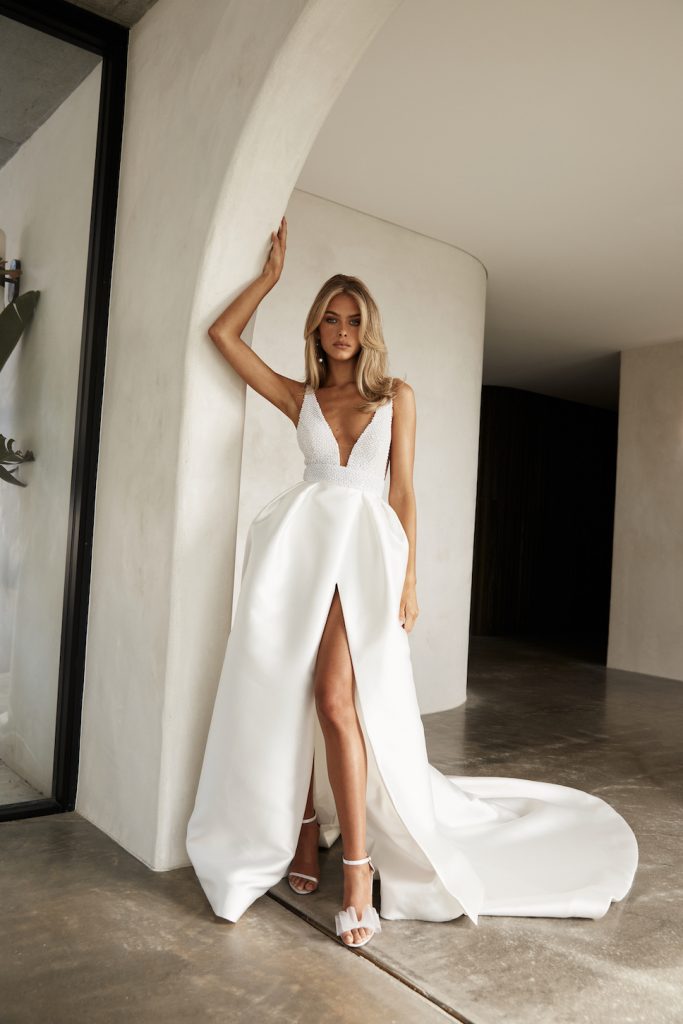 LOVE AT FIRST SIGHT?
From 26th – 29th January, we're inviting brides to book exclusive, private appointments where the dreamy dresses above which caught your eye can be tried on and admired. These are hot dates and we're expecting back-to-back appointments, so don't delay securing your booking ladies!
Appointments will be held at our beautiful flagship Marrime store in leafy Jesmond. We offer a refreshingly modern bridal experience with a calm, peaceful atmosphere. Enjoy a glass of fizz and try on dresses alongside a gorgeous selection of veils and accessories
BOOK ME IN!
For more information please contact us or simply book in your appointment for the event below!