DATE: 2nd – 12th February 2023
LOCATION: Jesmond Store, Newcastle Upon Tyne
Marrime is thrilled to be bringing Chosen By KYHA entire latest New Wave collection exclusively to the North East of England this February! Kyha's vision is to create collections that push the boundaries of bridal design and embody her own modern aesthetic: sleek minimalism, innovative detailing and flawless execution. You'll be as besotted as we are by her statement bespoke beading and ground-breaking twists on tradition.
To make this event even more special.. brides will also enjoy an amazing 10% off these stunning gowns!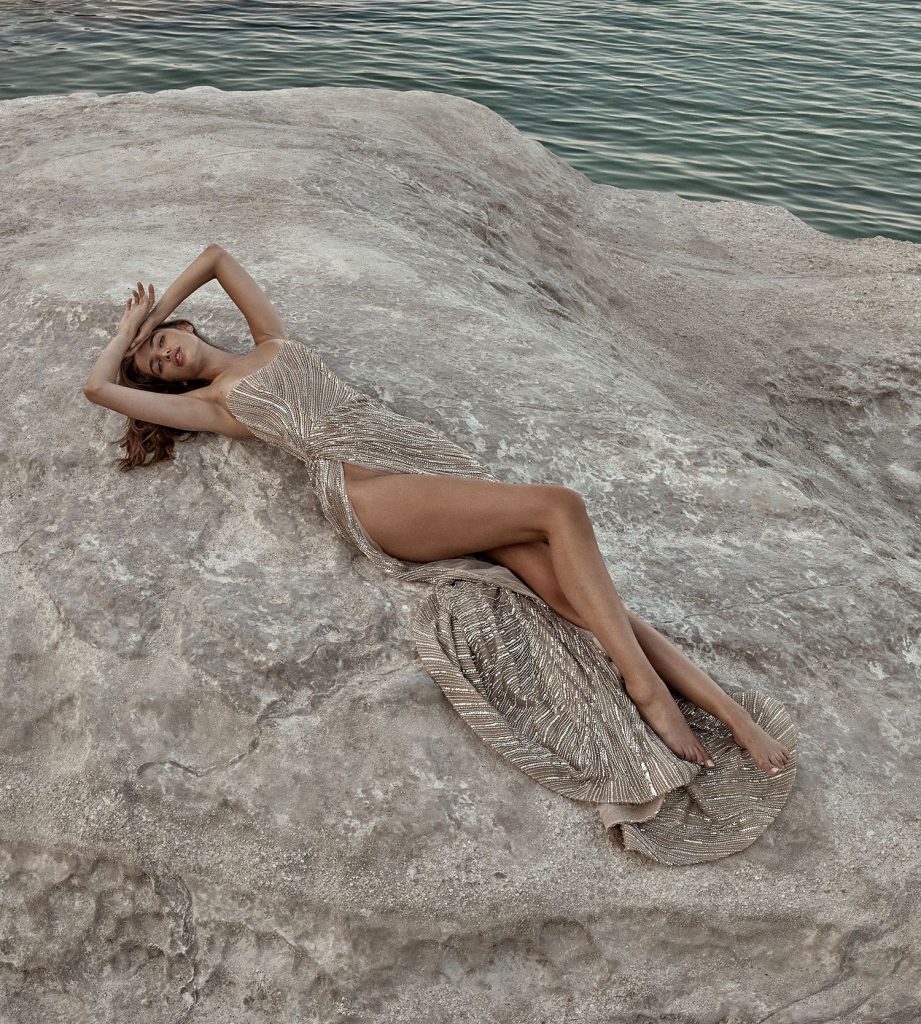 "A New Wave"
Chosen by KYHA's much anticipated collection, New Wave, reflects the pure energy, organic movement and dramatic force of the ocean's waves.
New Wave speaks to the fluidity and escapism of the ocean, most strikingly through the collection's wave-like, azure-accented palette and aqueous, effortless draping.
Sunkissed gold beading evokes sunkissed shorelines, whilst the luminescence of the collection's luxe duchess satin fabrication reflects the freshness of water.
Not just a story of the sea, by its very name, New Wave is a study in rebellion against the ordinary. Innovative beading, distinctive silhouettes that blur the lines between structure and fluidity and cobalt colourways makes the collection one which breaks new ground.
Get ready to lust over these incredible gowns…
THE DRESS GALLERY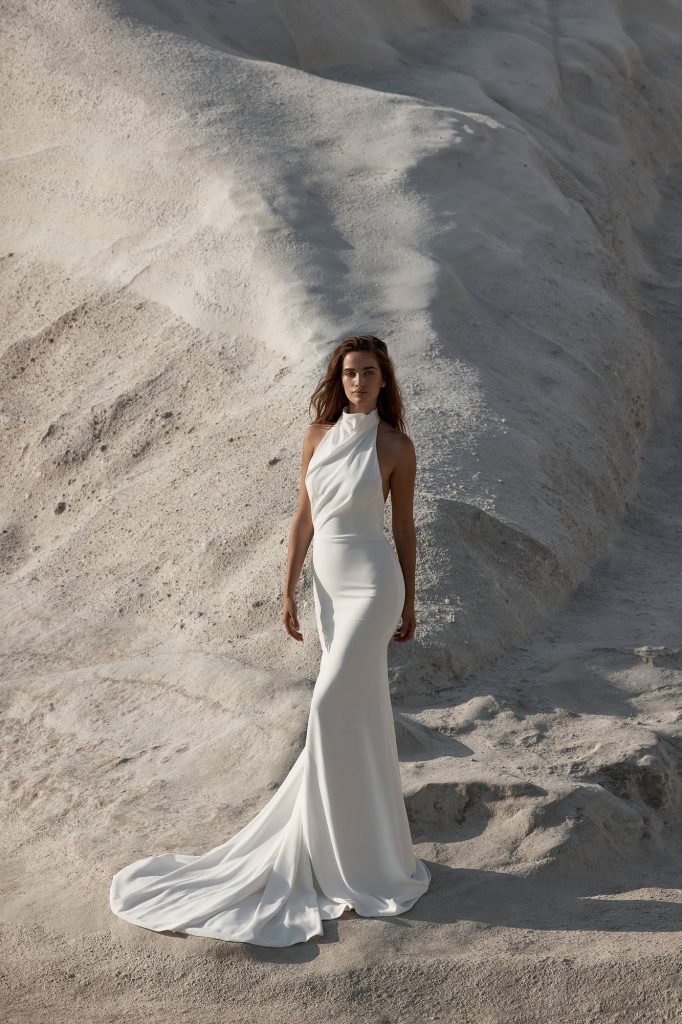 FALLING IN LOVE?
From 2nd – 12th February, we're inviting brides to book exclusive, private appointments where the dreamy dresses above which caught your eye can be tried on and admired. These are hot dates and we're expecting back-to-back appointments, so don't delay securing your booking ladies!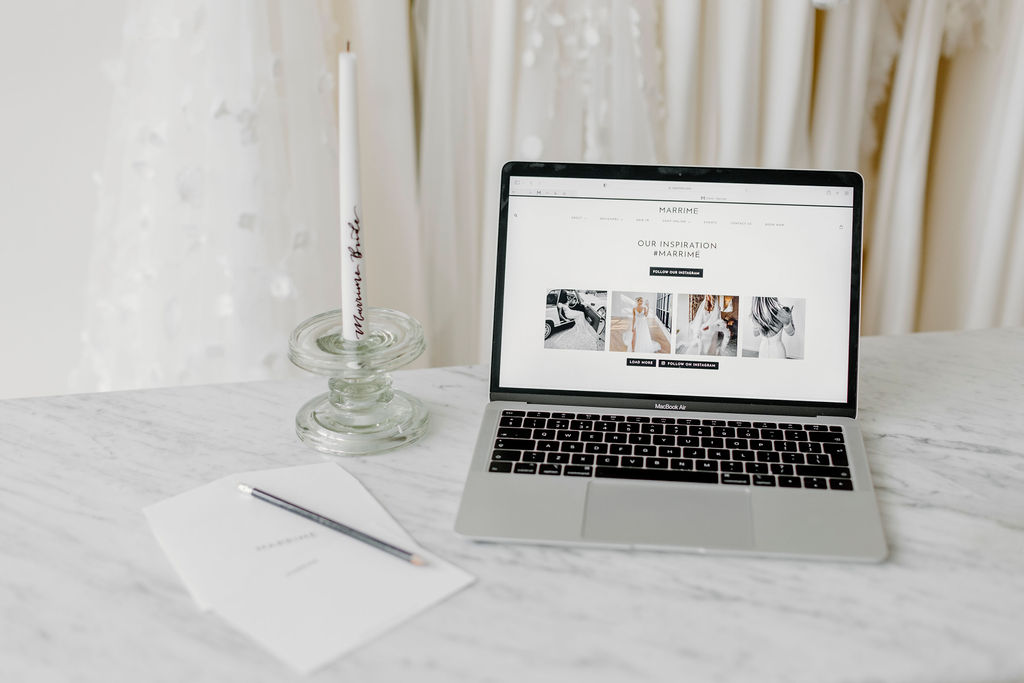 Appointments will be held at our beautiful flagship Marrime store in leafy Jesmond. We offer a refreshingly modern bridal experience with a calm, peaceful atmosphere. Enjoy a glass of fizz and try on dresses alongside a gorgeous selection of veils and accessories.
BOOK ME IN!
For more information please contact us or simply book in your appointment for the event below!