DATE: 8th – 18th December 2023
LOCATION: Jesmond Store, Newcastle Upon Tyne
Marrime is thrilled to be bringing Alena Leena's entire new 'In The Name Of Love' collection exclusively to the North East of England this December! The quality and attention to detail of these stunning and innovative gowns are second to none – you'll be as besotted as we are by her contemporary take on romance and the intricate detailing of her designs. To make this event even more special.. brides will also enjoy a special 10% off these gorgeous gowns!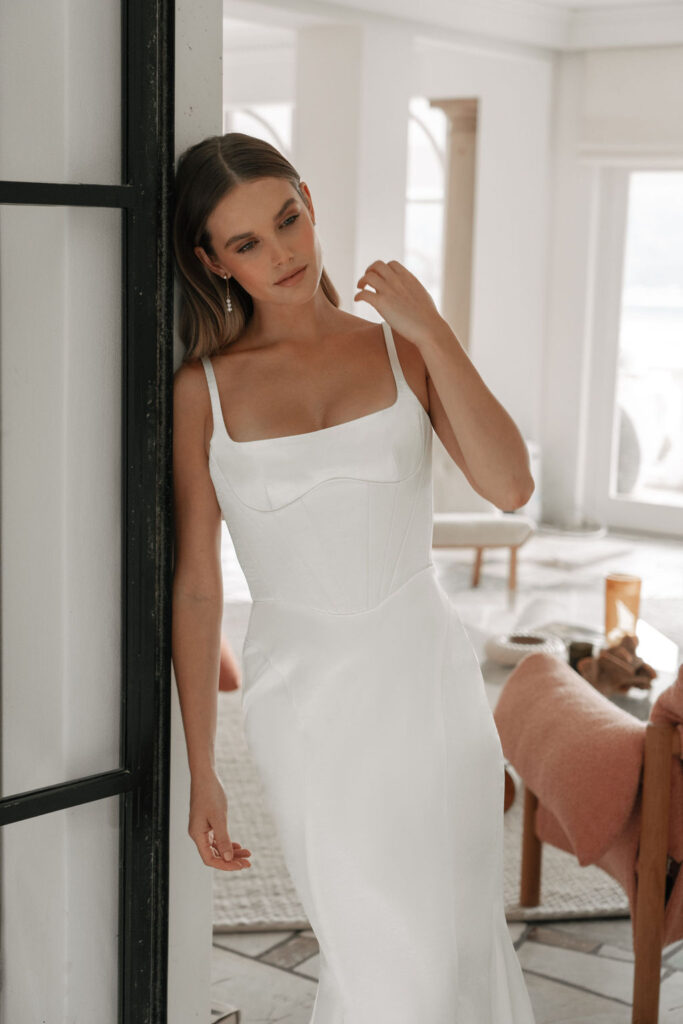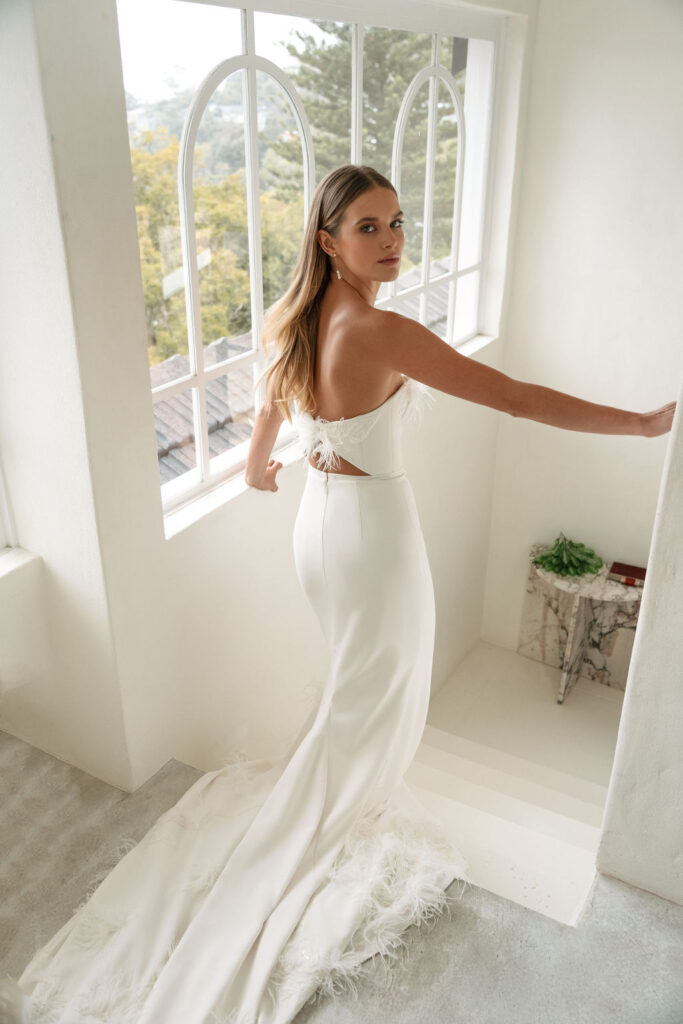 'IN THE NAME OF LOVE' 2024
Introducing our breathtaking "In the Name of Love" collection, where romance, passion, and magic converge to create unforgettable wedding gown creations. Inspired by the timeless song that celebrates the power of true devotion, this collection embodies the essence of true devotion and the magic of heartfelt connections. Capture your perfect moment in a perfect gown.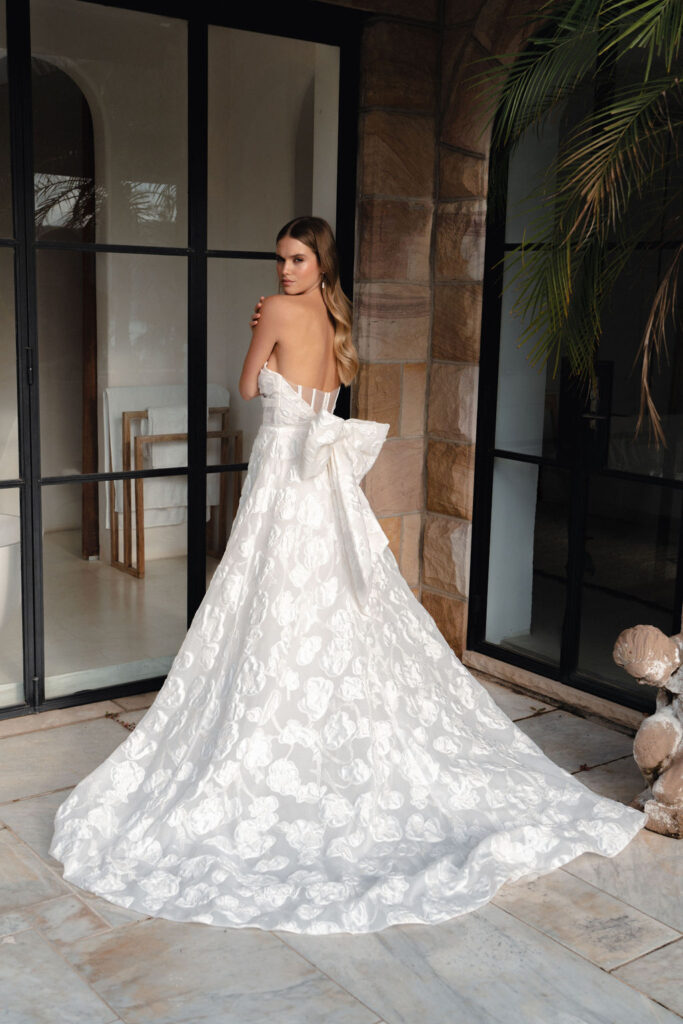 THE DRESS GALLERY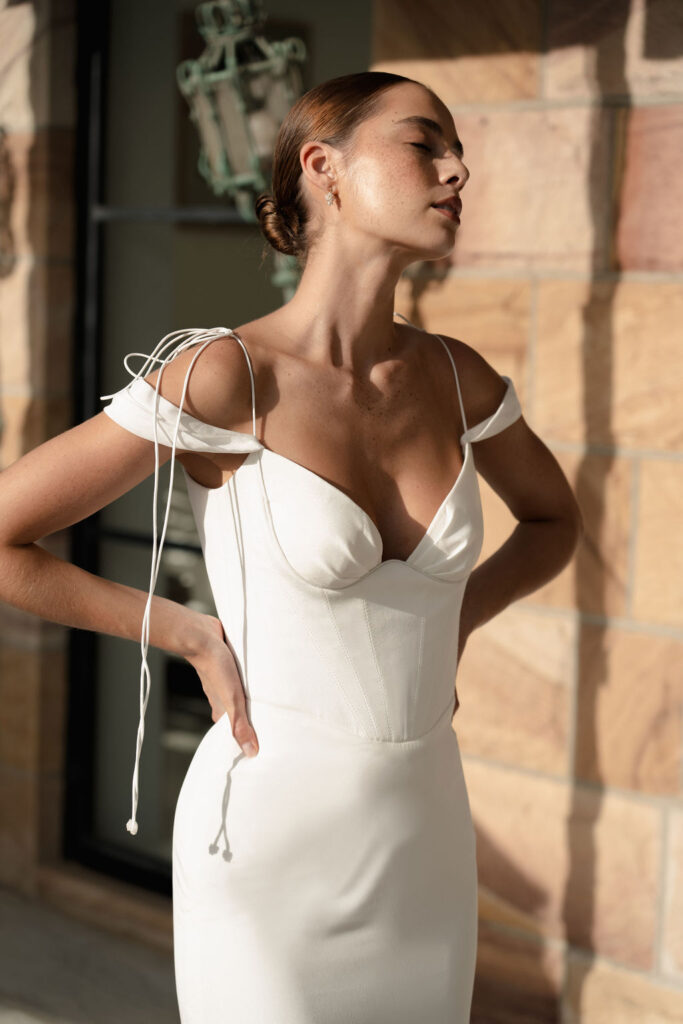 Agapanthus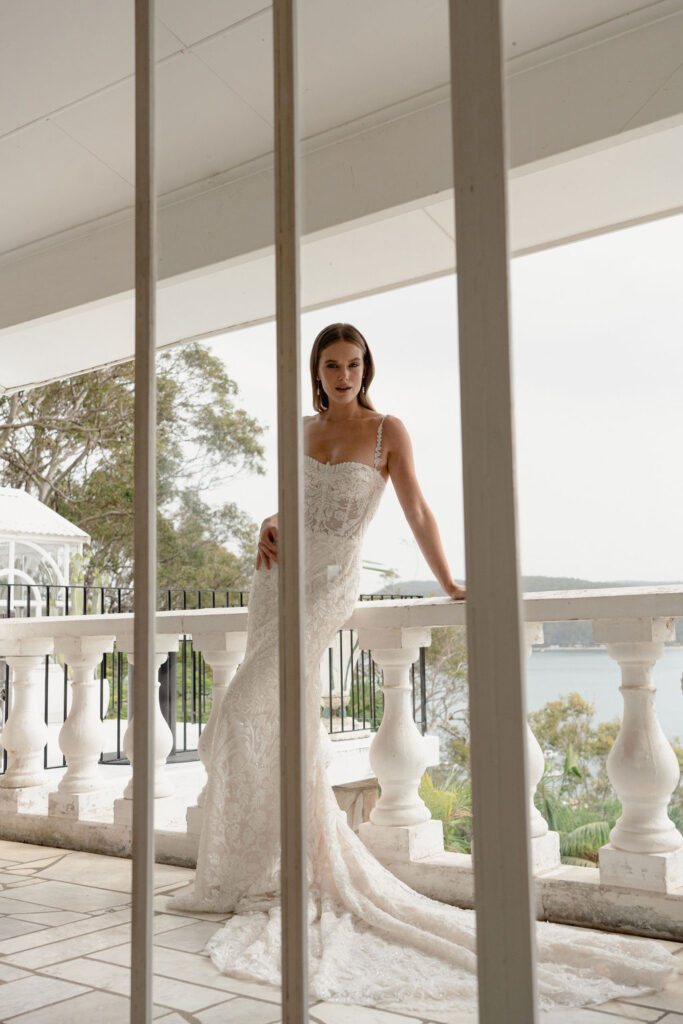 Amaryllis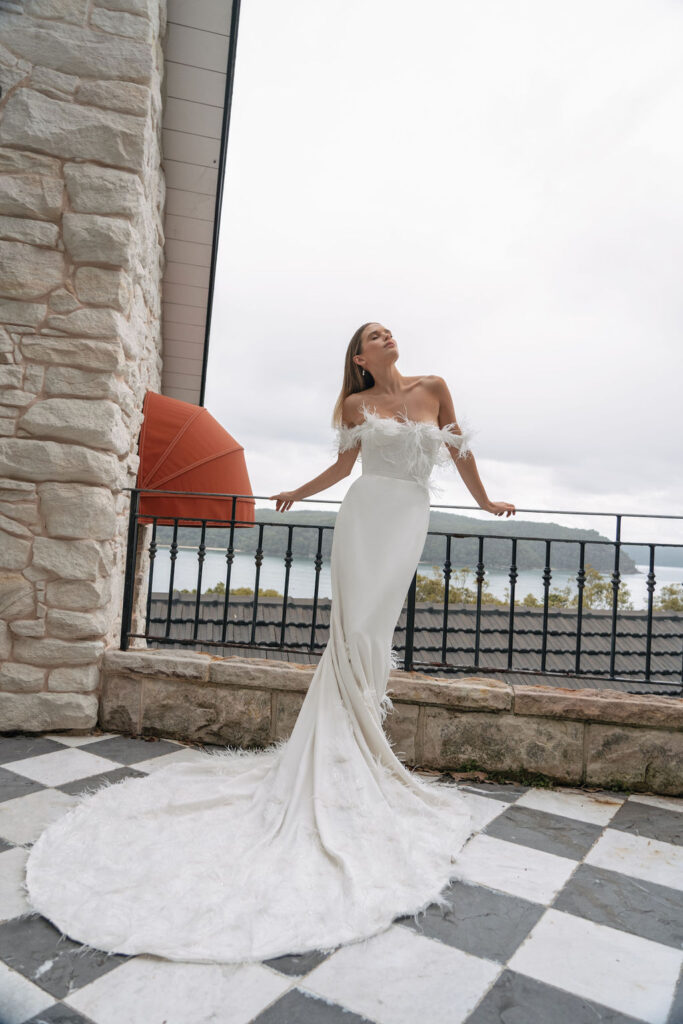 Banksia w Sleeves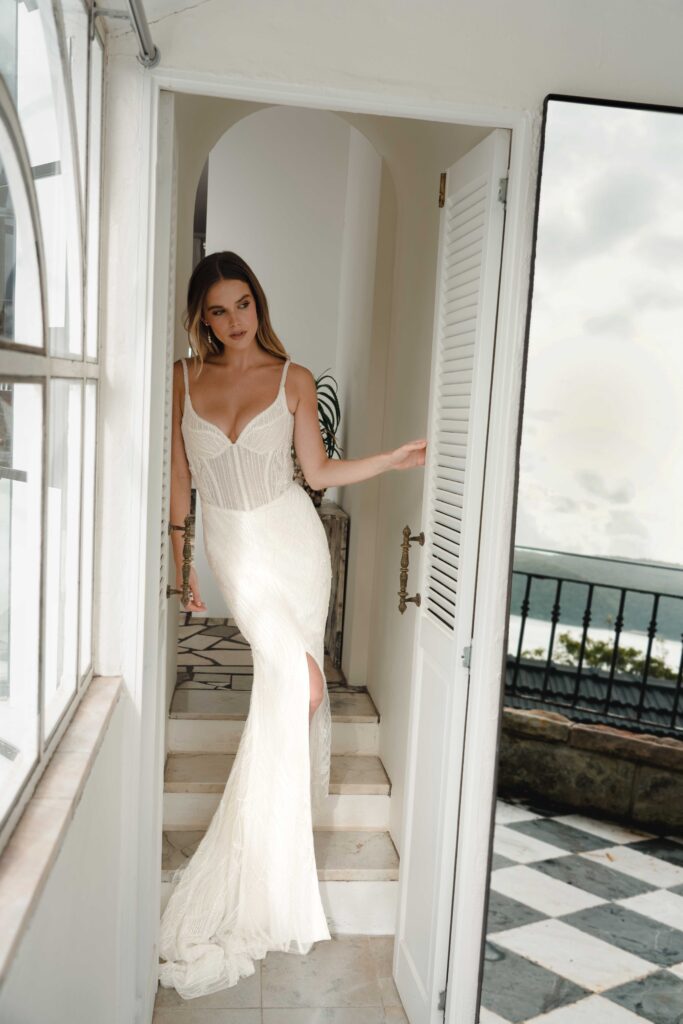 Calla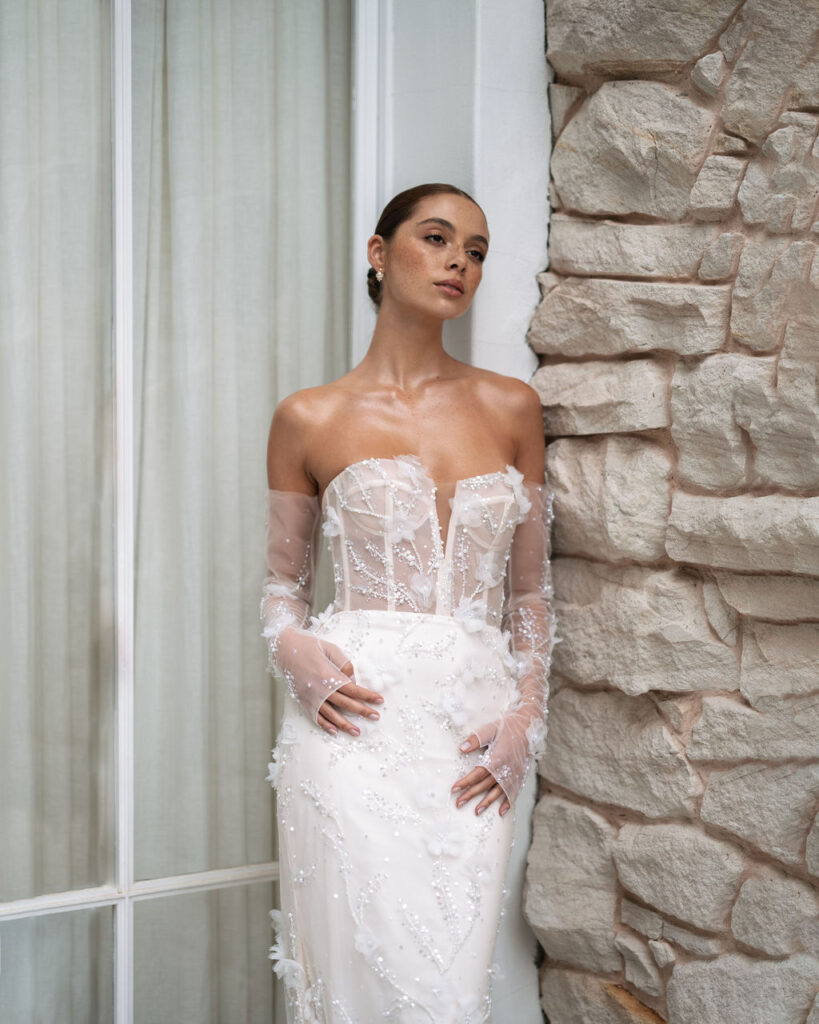 Cosmos w Sleeves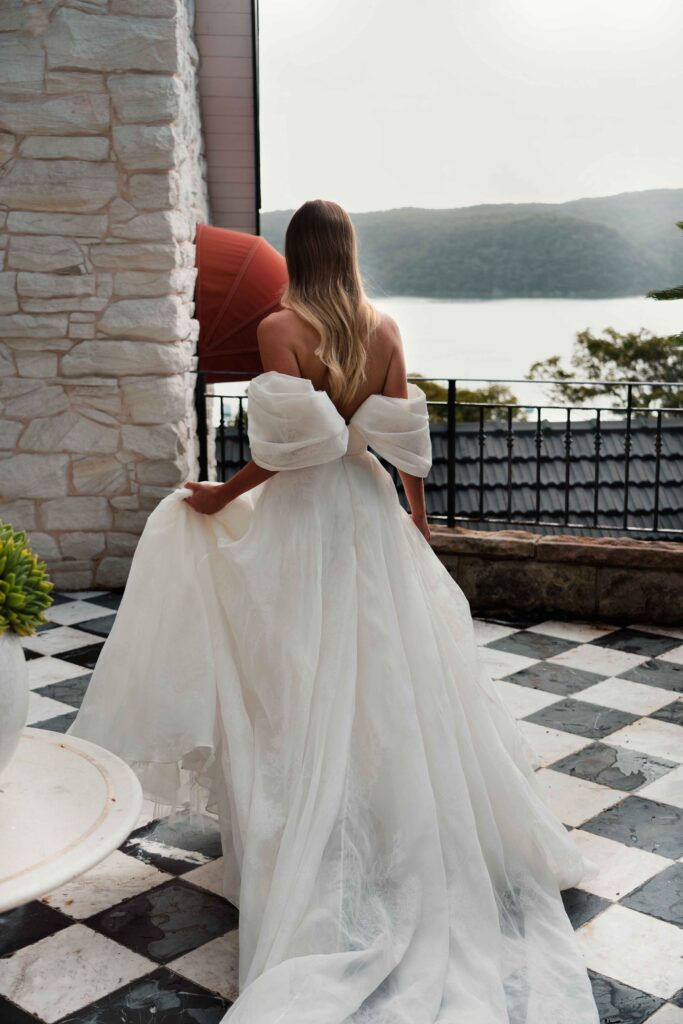 Daffodils w Sleeves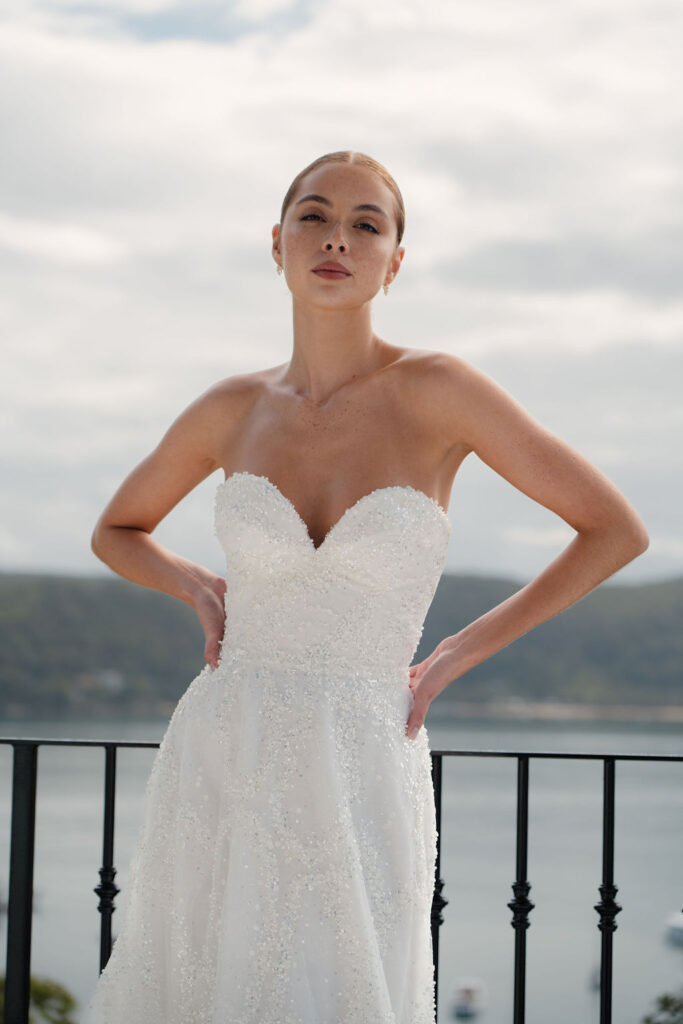 Datura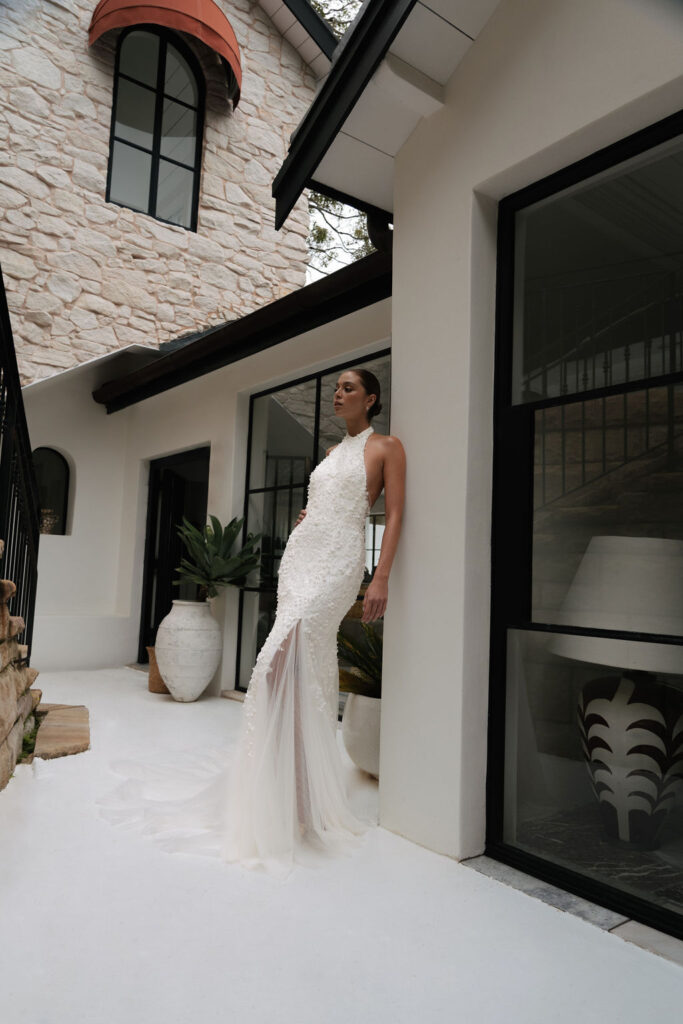 Delphinium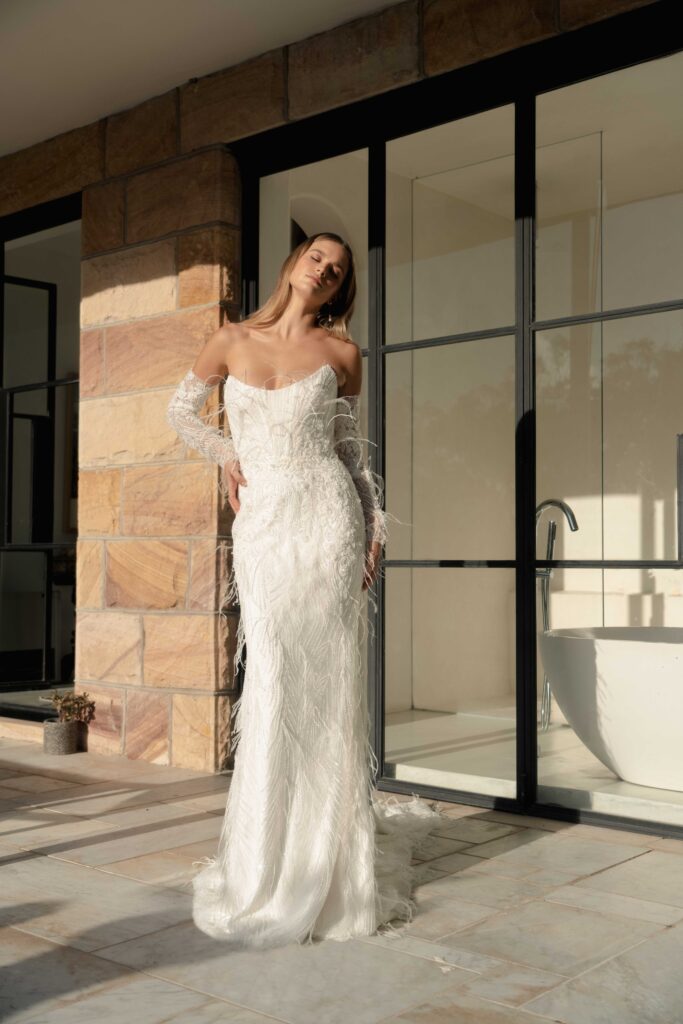 Edelweiss w Sleeves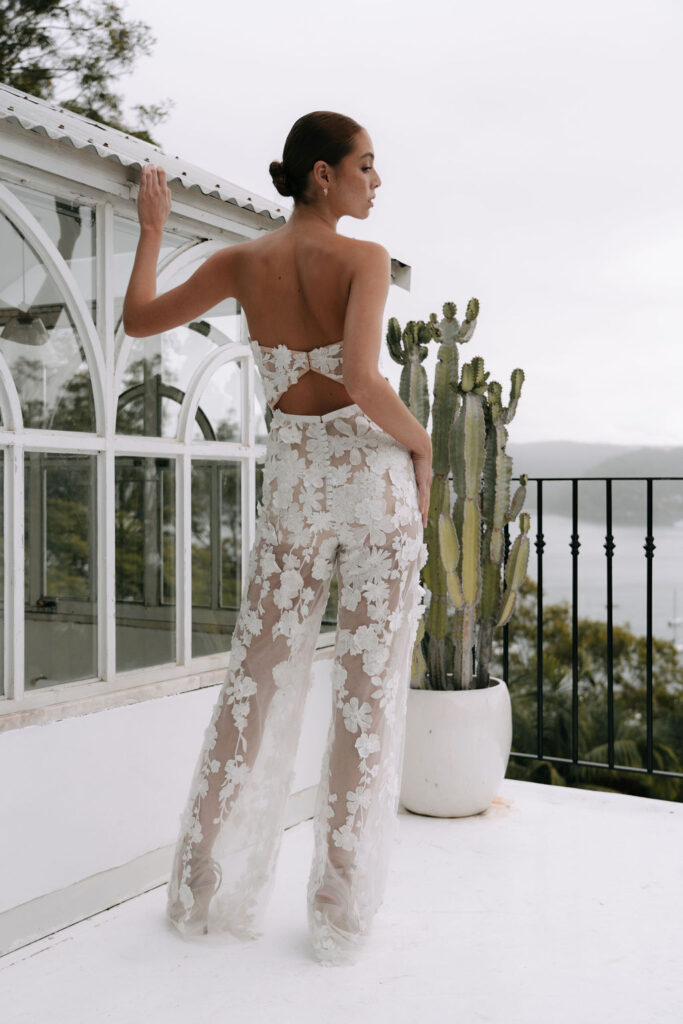 Gerbera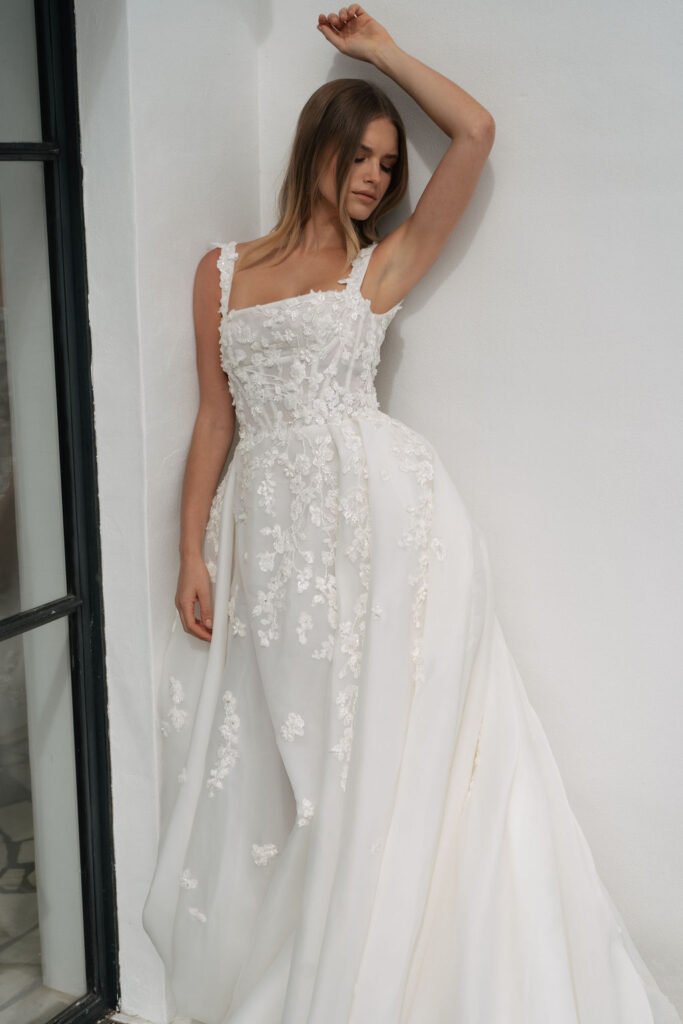 Jasmine
Lewisia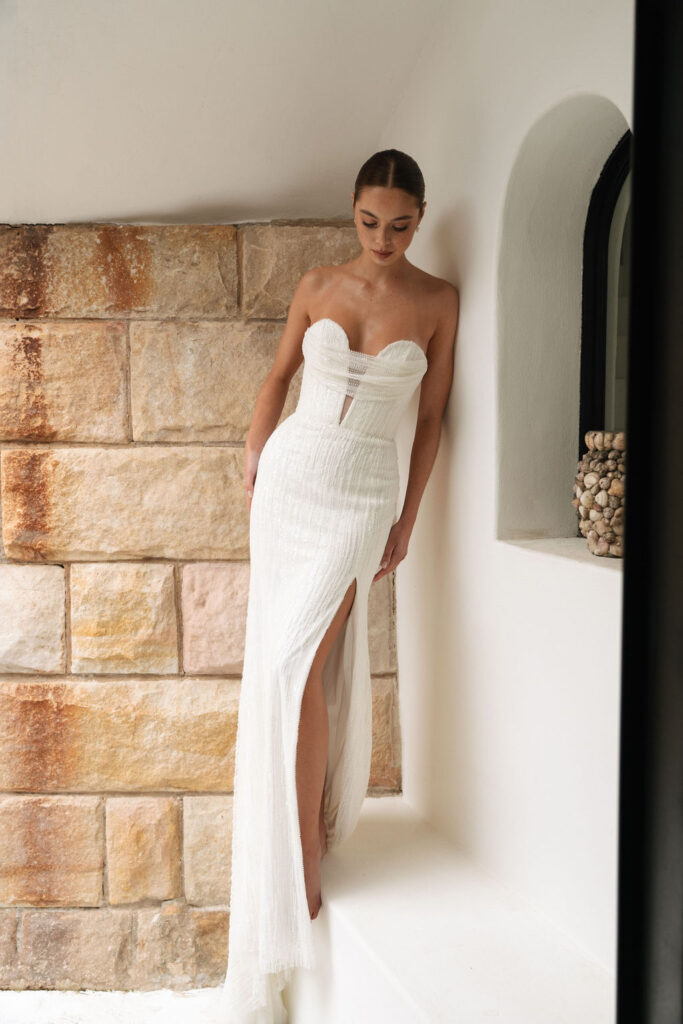 Linnea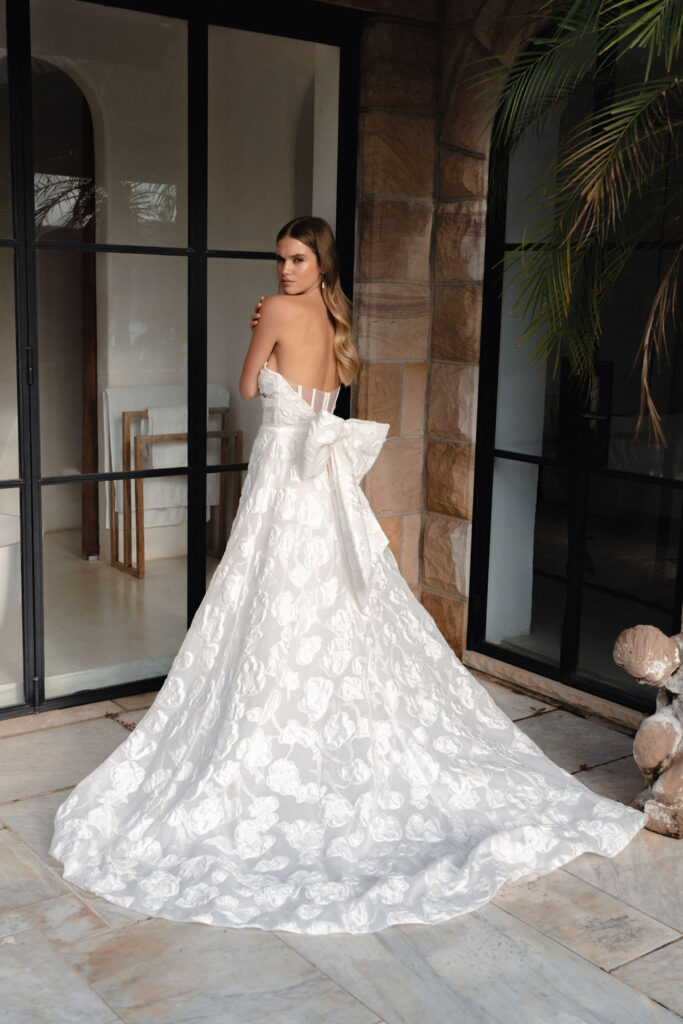 Moonflower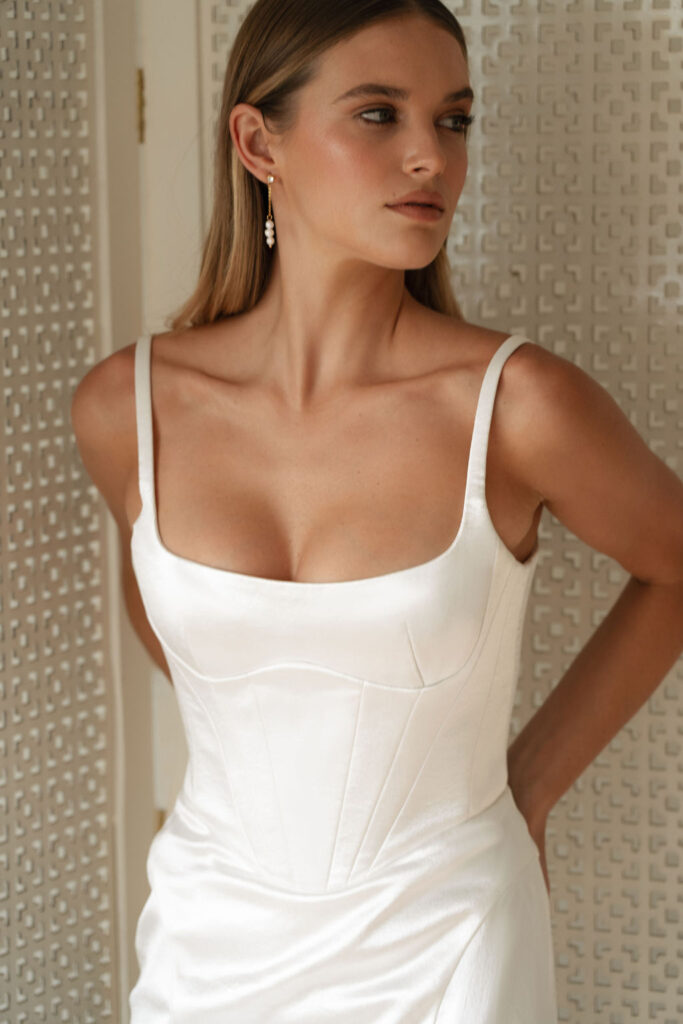 Plumeria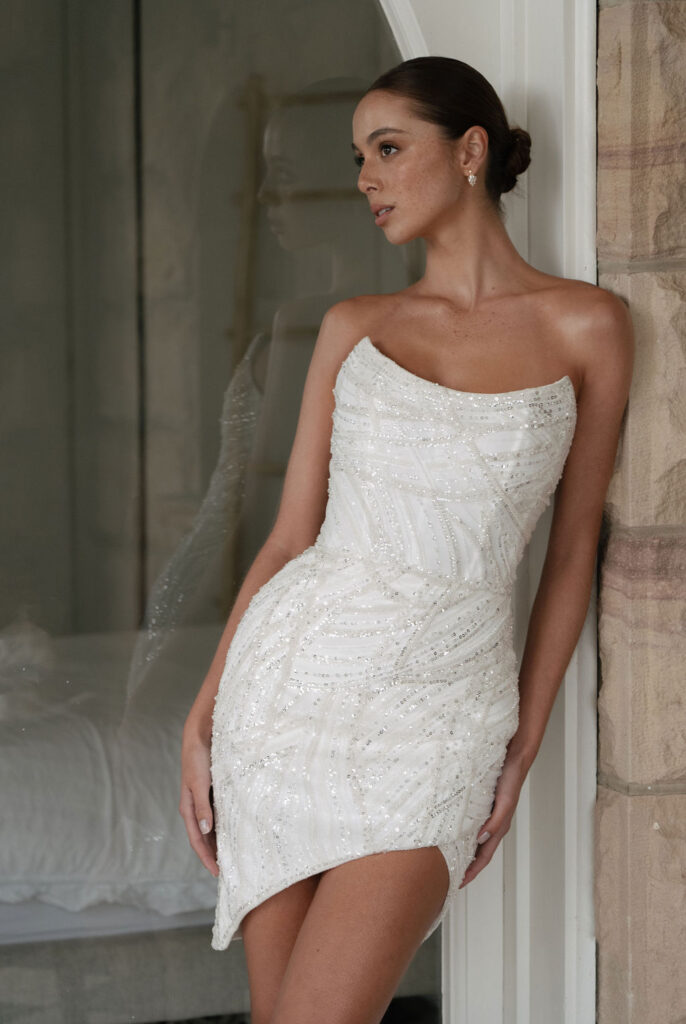 Silena Short Dress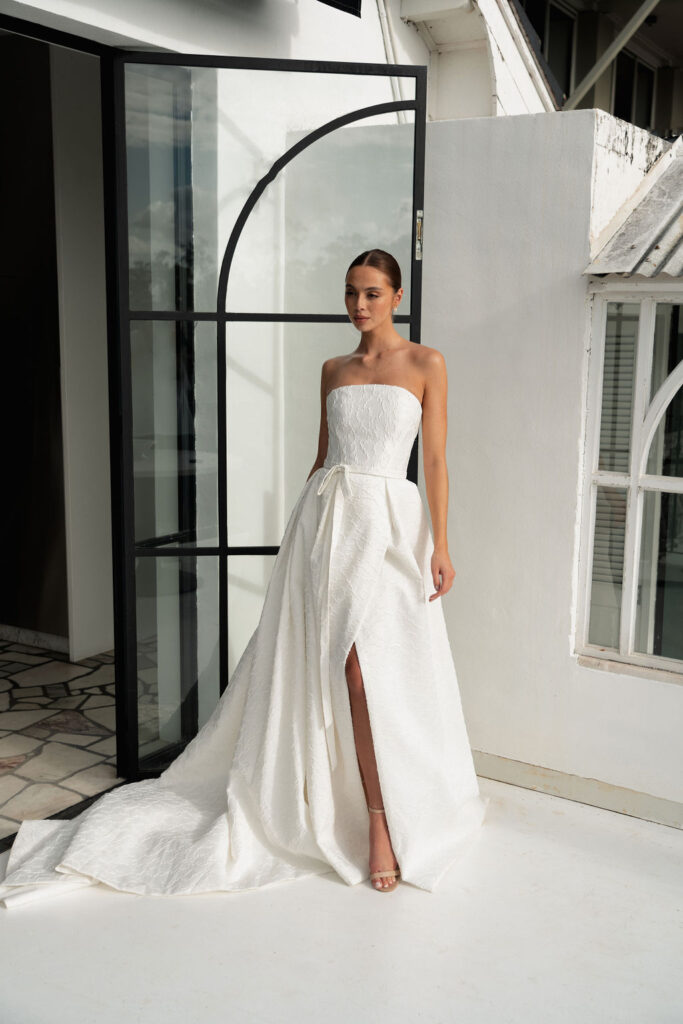 Sophora
LOVE AT FIRST SIGHT?
From 8th – 18th December, we're inviting brides to book exclusive, private appointments where the dreamy dresses above which caught your eye can be tried on and admired. These are hot dates and we're expecting back-to-back appointments, so don't delay securing your booking ladies!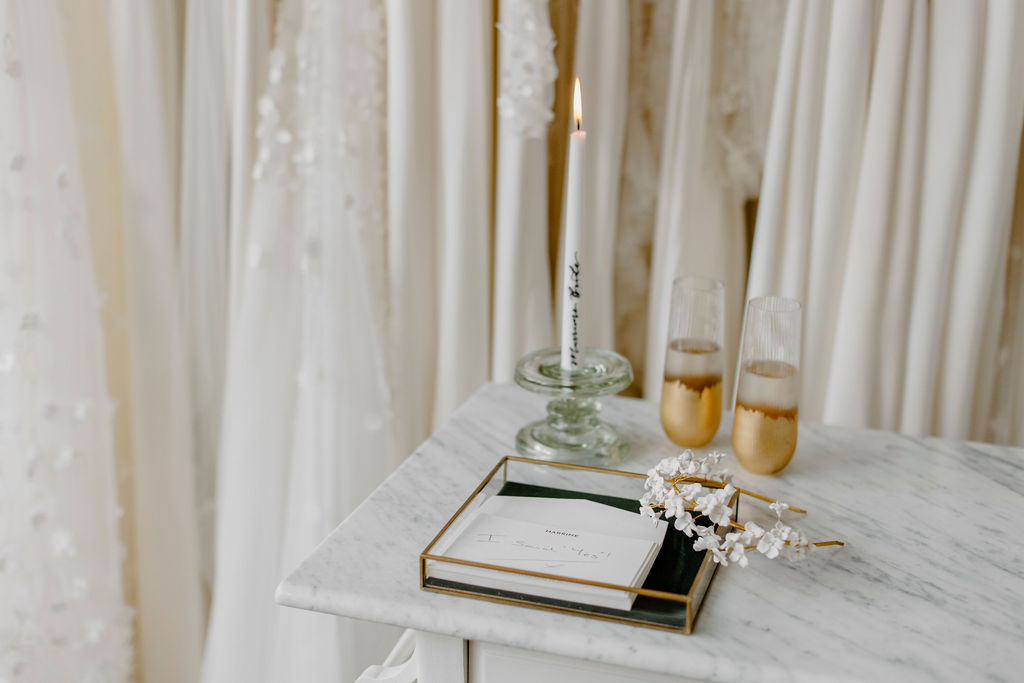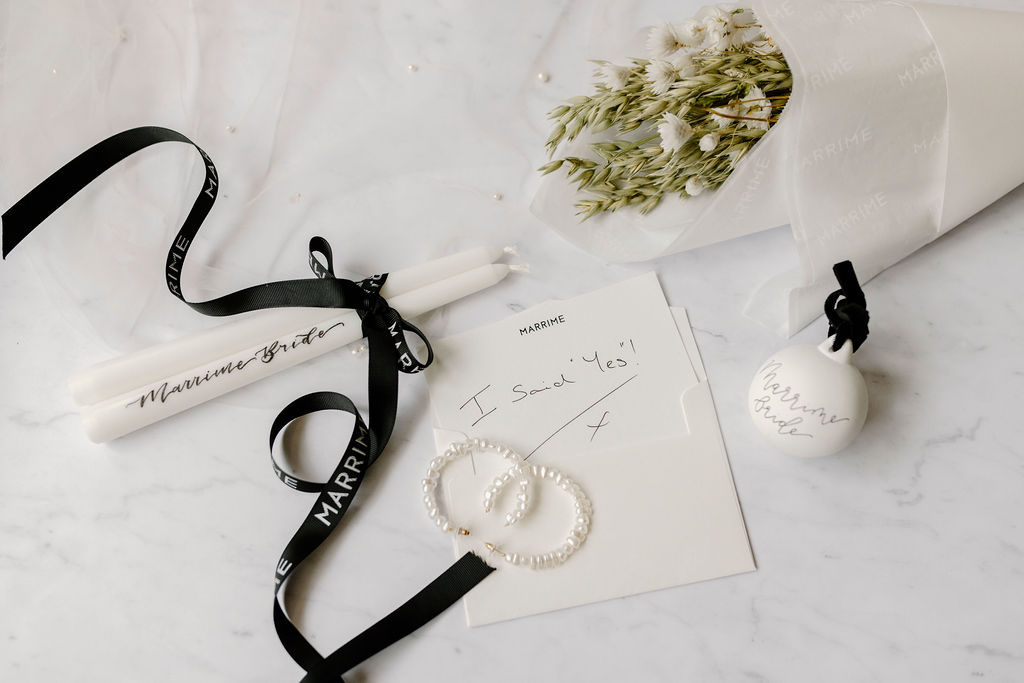 Appointments will be held at our beautiful flagship Marrime store in leafy Jesmond. We offer a refreshingly modern bridal experience with a calm, peaceful atmosphere. Enjoy a glass of Fizz and try on dresses alongside a gorgeous selection of veils and accessories
BOOK ME IN!
For more information please contact us or simply book in your appointment for the event below!